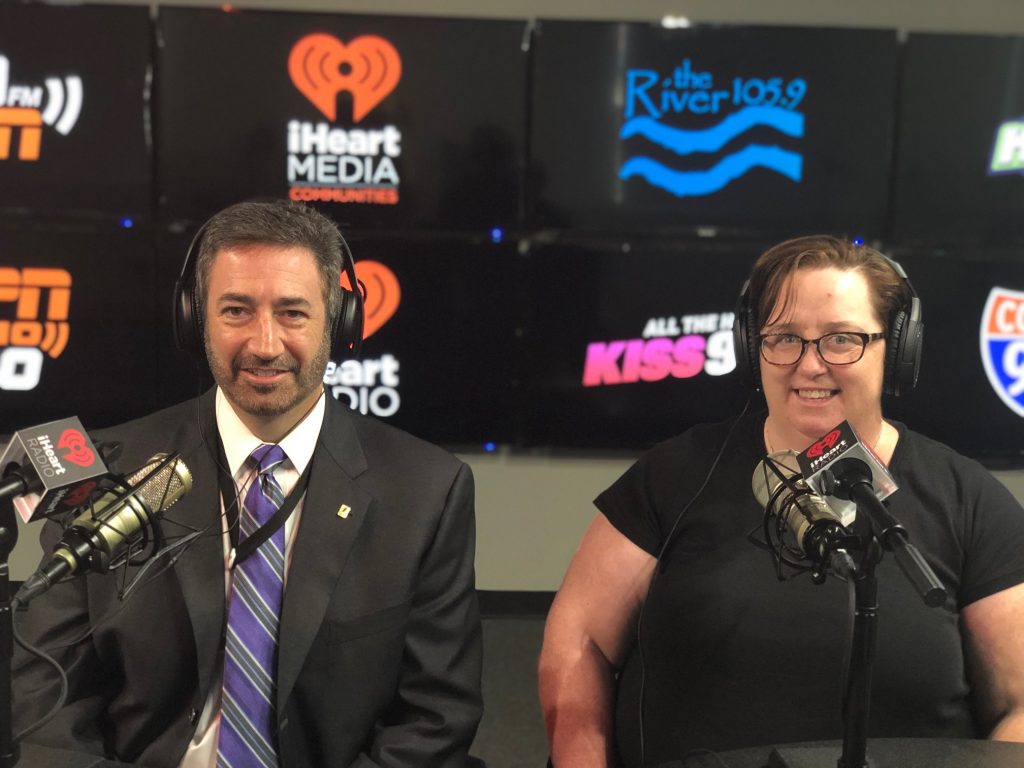 Here is Renee's interview with Katie Stevenson, Secretary of the Greater Hartford Host Lions Club and Barry Simon, President and CEO of Oak Hill CT!
They chat about the upcoming "Lions, Libations, and Cheer…Oh My!" event⁠—a charity wine, beer, and spirits tasting that will benefit local organizations!
Listen to "Lions, Libations & Cheer..OH MY!! ( GH Host Lions Club)" on Spreaker.
Source: Lions, Libations & Cheer..OH MY!! ( GH Host Lions Club)